Leave the stress of meals aside with these tips to plan them much better.
Do you go crazy with meals every week? Yes, you are not the only one (or the only one). It really is usually the headache of most people, whether they live alone or as a family. But it is usually much worse if we are dieting or want to maintain a healthy diet. What do I cook today? What do we eat tomorrow? These are some of the questions that usually end up in a call to order food at home. Do not let that continue to happen with these tips to better plan your meals. Attentive!
Create your recipe book
The best thing to be able to plan your meals (breakfasts, meals and/or weekly dinners) is that you have an arsenal of recipes to take advantage of when you run out of ideas. For this, you can use a Pinterest account with personalized boards for breakfast, lunch, and dinner. You can print your favorite recipes from your cookbooks, scan it and keep it in a folder on your computer or mobile phone, use a recipe app or have your own notebook with your favorite recipes. The more organized you are, the better. For example, you can organize it for breakfasts, lunch, dinners and healthy snacks, so that your weekly planning is more practical and quick.
Determine what foods you will need to make in the week
Depending on your lifestyle, there will be more or fewer meals on the day you do at home or abroad. We advise you to use an empty weekly calendar and cross out the meals that you will not do at home. This way you will know what you should prepare. You will be a good start to organize your meals weekly.
Plan your breakfasts
Breakfast is the most important meal of the day. However, many times it is not given enough attention because we do not plan it. Many people get up and have a coffee with cookies, for lack of time or for making breakfast faster. But this will directly impact your health since the best time to inject vitamins into your body is in the morning.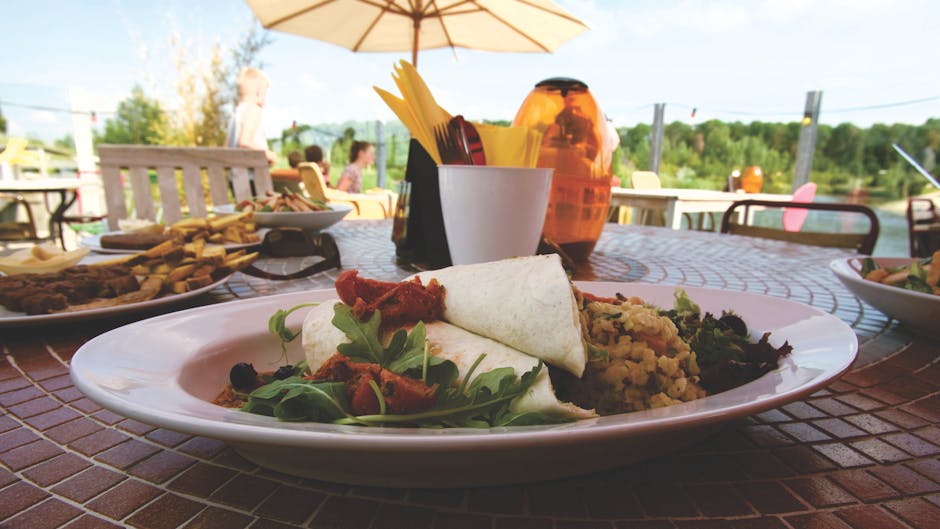 Ideally, plan your breakfasts weekly, making them more dynamic, nutritious and fun. You can rotate two or three breakfasts during the week to make it easier to prepare. If you like to eat eggs, you can have them cooked in the fridge so that it is faster to prepare them in the morning. If the oatmeal is usually an option for you, prepare it at night with fruits and almond milk and taste it in the morning without needing much time. To help you with breakfast, here are some healthy and rich breakfast recipes.
Eat of Tupper
We know that eating out seems much easier at first sight, but eating Tupper has many advantages. The main one is your health, the secondary (and not least) is your pocket.
Preparing your food to take you to work is easier than you think if you have good planning. You can prepare your lunches in advance or even use the leftovers from dinner, adding something else that makes them more diverse and appetizing. For example, you can prepare salad jars and leave them in the fridge for each day of the week. You can also make tacos or rolls with rice paper with the leftovers of the night. We help you with these tupper recipe ideas to take you to the office.
Fast dinners
Possibly you do not usually want to start cooking overflowing dinners during the night when you're tired after a whole day's work. You do not need it either, because, in reality, dinners should be as light as possible so they are healthy. So the ideal thing is that you look for dinner recipes that are easy to prepare and healthy, that do not take more than 20 or 30 minutes. If you have well-planned dinners, you can even spend one afternoon a week preparing them and leaving them ready in the fridge and/or freezer.
Take advantage of cooking times
If you have a weekly meal plan, you can take advantage of every time you have cooking to advance dishes and cook some other preparations for other days of the week. This way you will be able to get rid of cooking more than one day.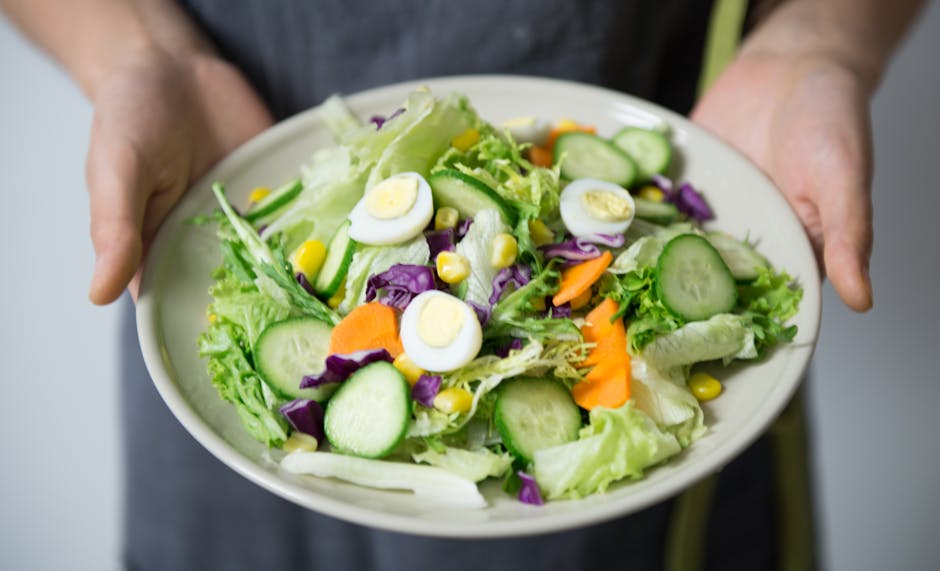 In addition, you can spend a day preparing everything you will need for the meals of the week. If you chop the vegetables you will need, it will take much less time to prepare each meal. You can precook grains and legumes, mark fish and store them in toppers and leave ready the dressings and roasted vegetables for the week.
Involves the other members of the household
By having all the meals planned, you can delegate some tasks of preparing meals to the other members of the household, so that everyone participates and the time is managed much better.
You can use the technology to have your meals more organized and the members of your family get involved. For example, the Google calendar can be an interesting tool to improve your diet and plan your meals.
Make a shopping list
Once you have decided everything you will eat during the week, making the shopping list will be a piece of cake. Having it on hand will allow you to buy much more quickly and not fall into unwanted high-calorie purchases. And if you do not like to go to the supermarket or the market, you can always make purchases online.
Repeat meals
Preparing 21 different meals for each week can be exhausting unless you are a chef or cooks. Also, not always our budget allows us to eat as varied. Do not worry, repeat meals. Absolutely nothing happens. You can cook in more portions, so you can repeat a meal the next day, dinner, etc. Leftover preparations can be as creative and delicious as an elaborate meal.